Join the CIGA team
We are CIGA. We believe in our mission, and we believe in service.
If you are looking to join a dynamic team environment where you can make a difference, you've come to the right place! Spend some time learning more about us and our organizational culture, then take a look at our open positions below.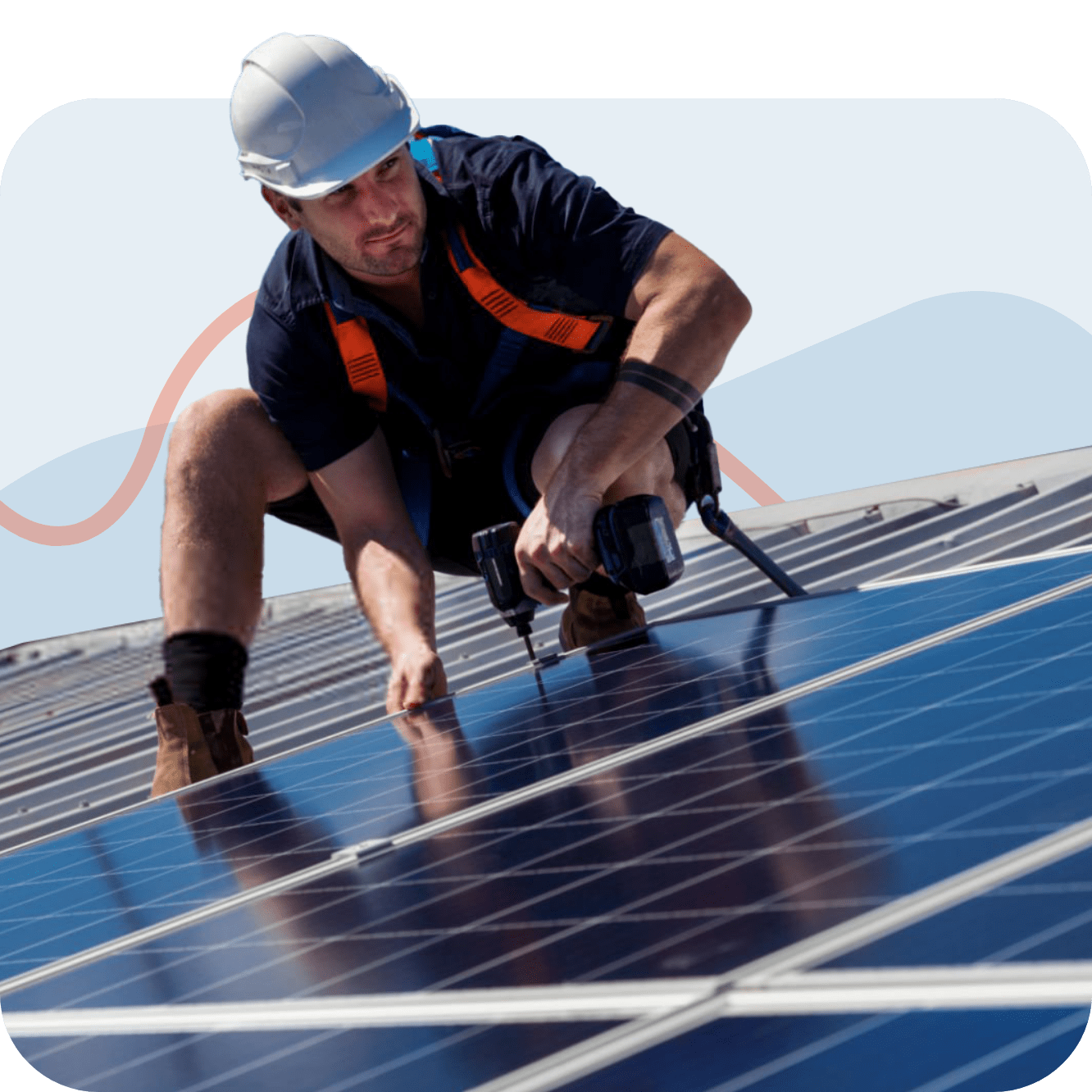 Be Extraordinary
CIGA's mission to help those who have nowhere else to go. That is a strong statement, and we live by it!
CIGA values our diversity, inclusion, and collaboration, not only within our team, but also in our strong focus on service to others in our communities.
CIGA strives to provide continual education, recognition, and promotion within. We empower you to be extraordinary at work and in the world!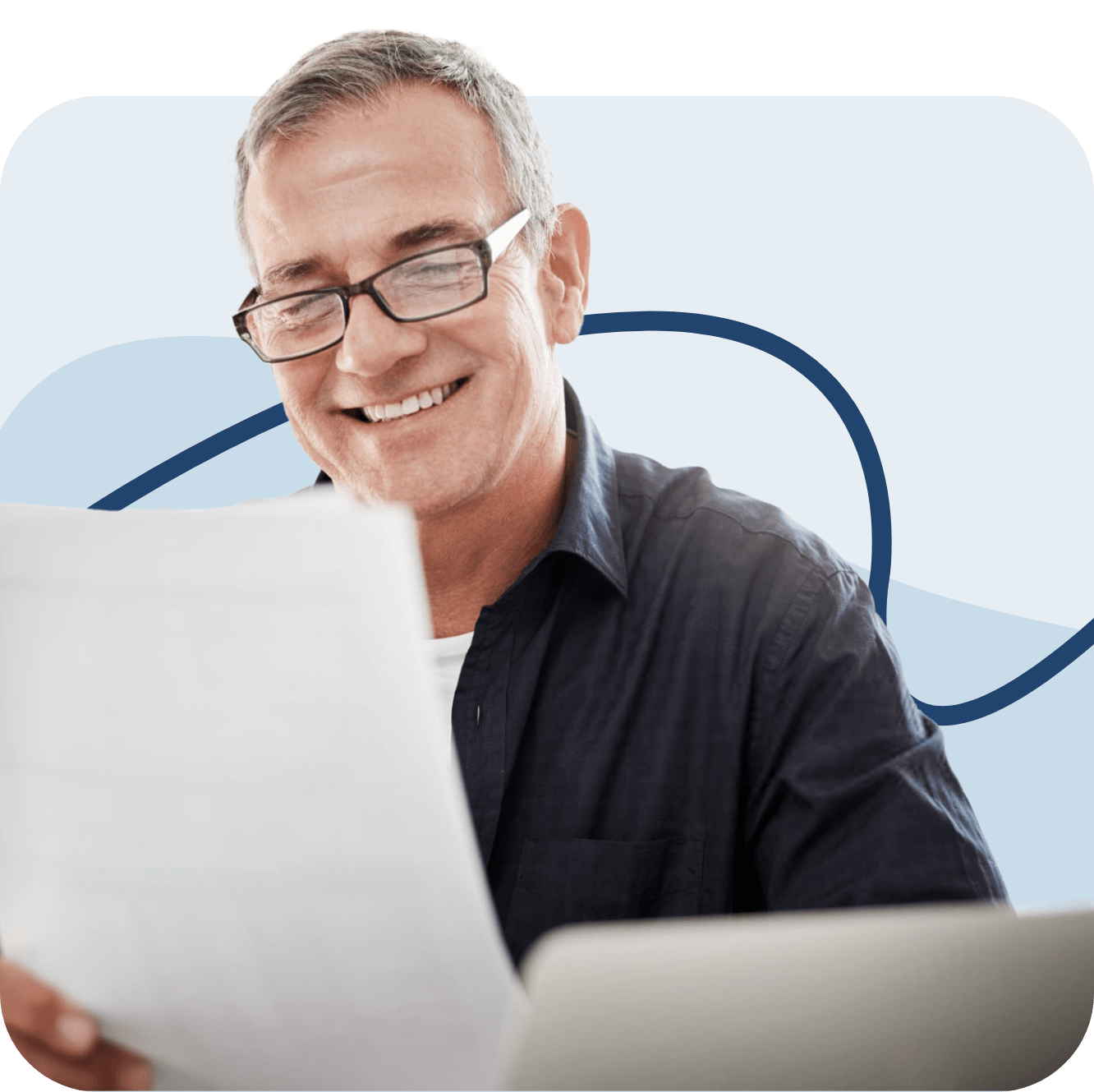 Awesome Benefits
At CIGA, we offer competitive pay and a comprehensive benefits package. CIGA is proud to offer you a variety of professional healthcare, retirement and financial benefits, well-being resources, and support. We also know how to eat! Our kitchen comes fully stocked with snacks for everyone to enjoy.
No matter what stage of life you're in, you can have the peace of mind that you're doing the right thing for yourself and your family.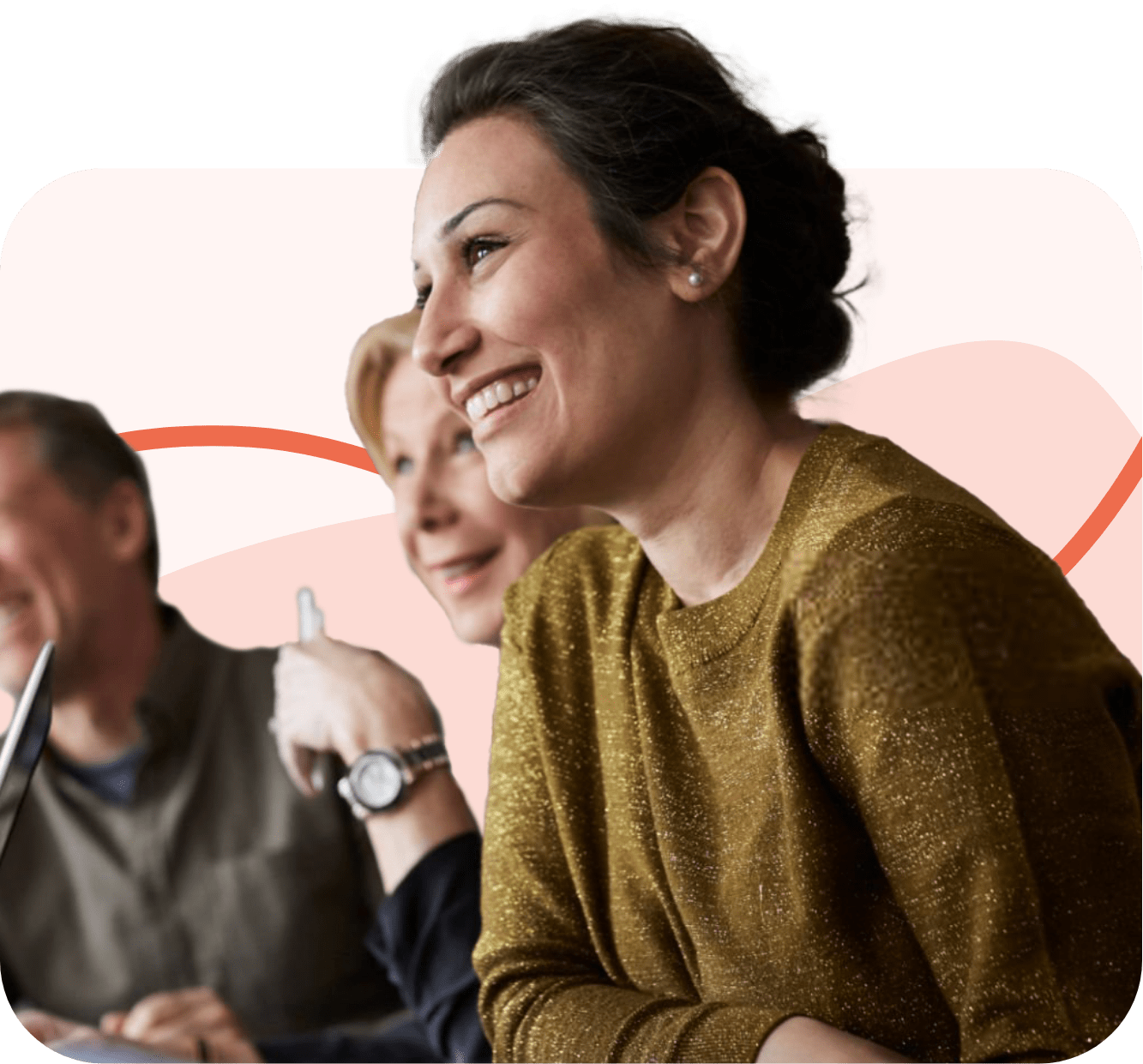 Service-minded People
We aspire to be the best place to work for service-minded people.
We offer opportunities to make an impact in a collaborative and inclusive environment built on a culture of trust, transparency, and feedback. We take pride in our work, operate with integrity, and work as a team to ensure everyone is focused on our common goal, to serve those who have nowhere else to go.
Our employees are family, and we provide maximum support to people who want to serve with us.
Current Open Positions
Job Title
Listed Date

We're sorry, there are currently no career openings