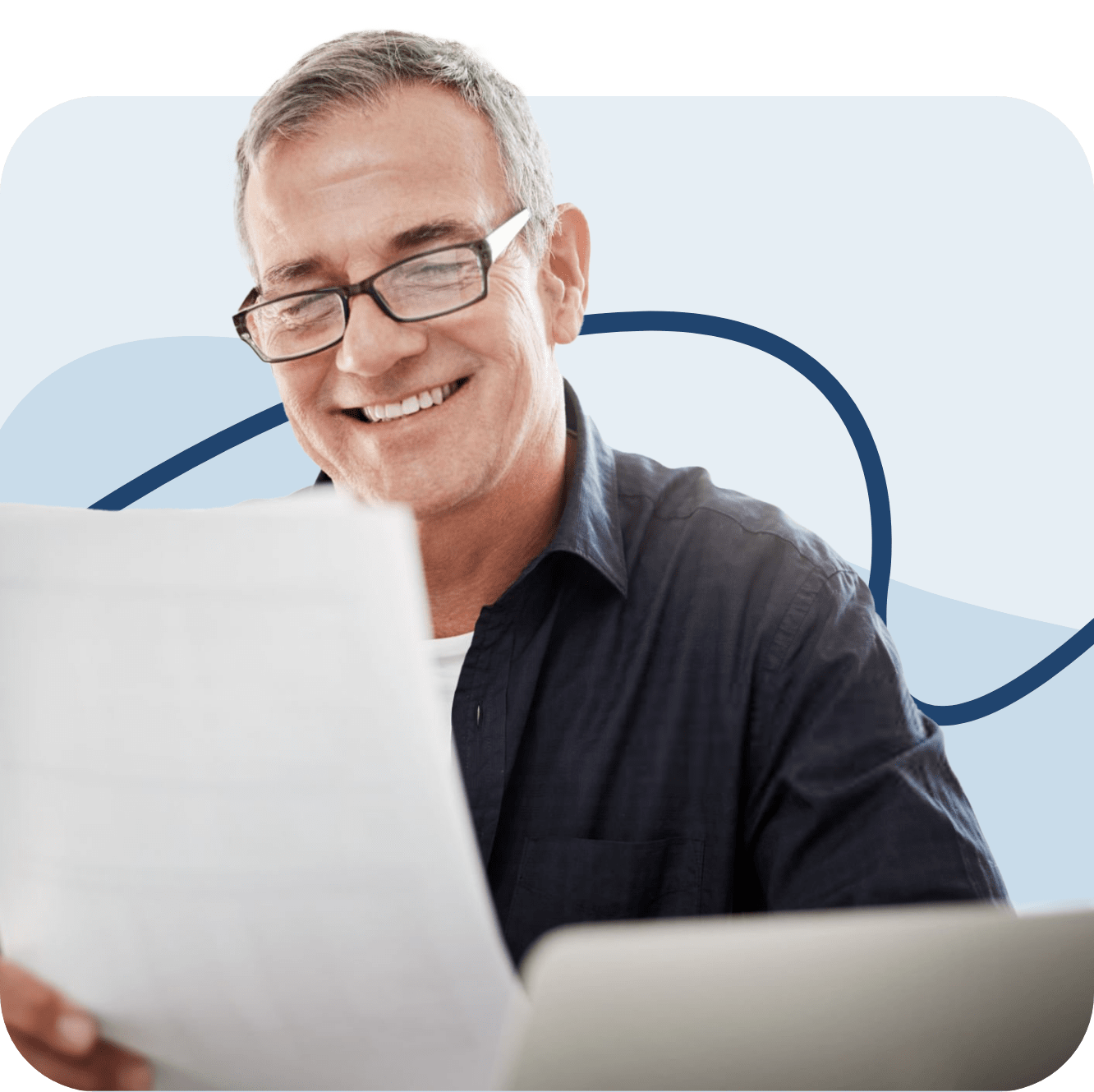 In your corner since 1969
Since its inception, the California Insurance Guarantee Association, commonly referred to as CIGA, has stepped in to help fill in the gap between claim insolvency and continuing payments. To date, we've taken on the covered claim responsibilities of over one hundred liquidated insurance companies and paid out more than $9 billion in covered claims. That's a whole lot of money going right back where it belongs — in your hands, protecting your financial security.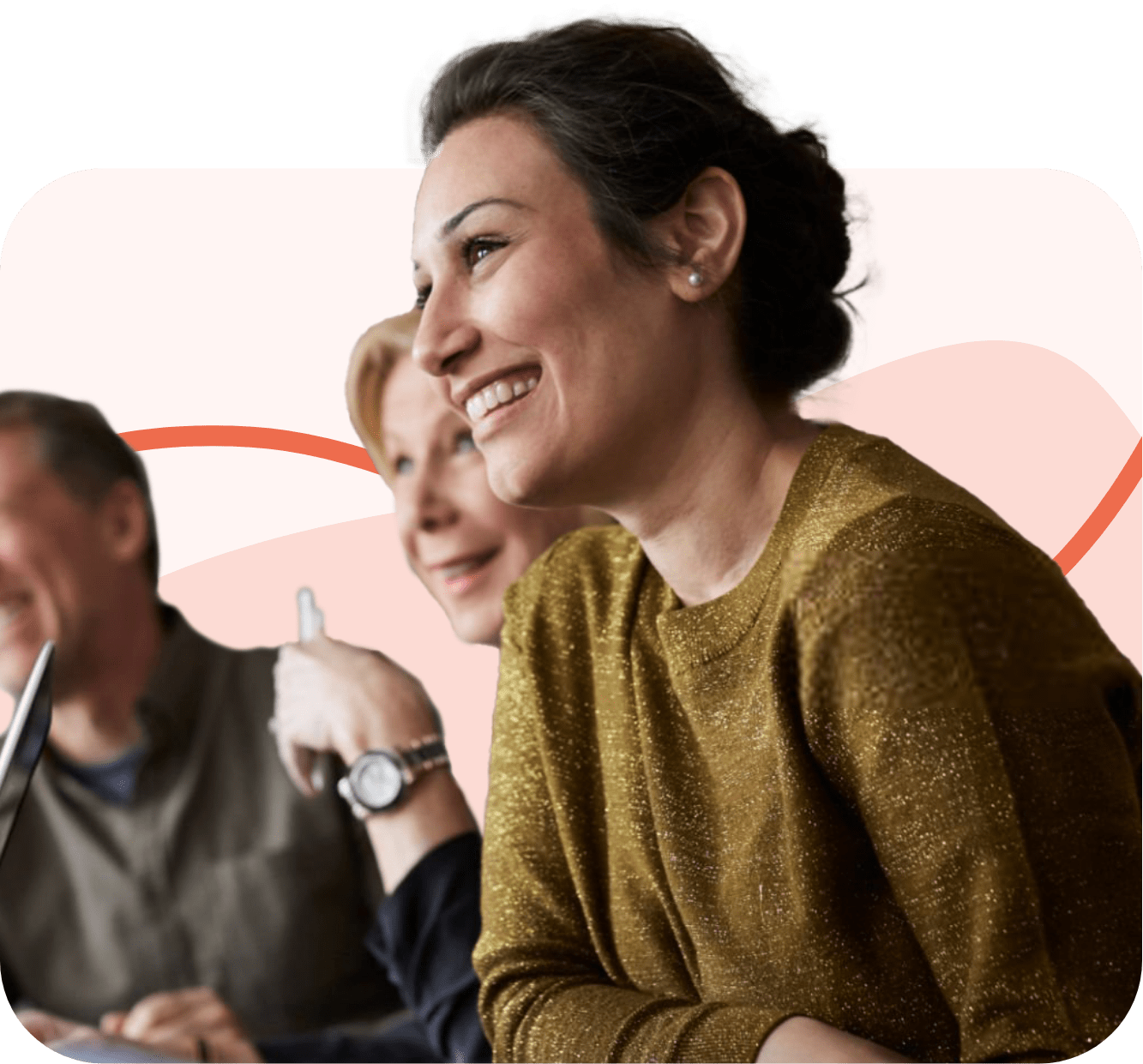 Careers
We're looking for talented, dedicated people just like you. Take a look at our current job openings.
How CIGA is funded
Our services are provided at no cost to you. We are a not-for-profit organization funded by assessments of Member Insurers, distributions from the estates of insolvent Member Insurers, and investment income. California Insurance Code section 1063.73 and 1063.74 enable us to request the issuance of bonds to quickly and effectively resume payments of open claims.
CIGA meetings
Our meetings with the CIGA Board of Governors are open to the public. We welcome you to join virtually or in person and participate during the meeting. These meetings are designed to share committee progress, financial reports, and more.