Serving those who have nowhere else to go
Here at CIGA, we help consumers pick up where their liquidated insurance company left off. Got a claim? Answer a few questions to get tailored information on what to do next.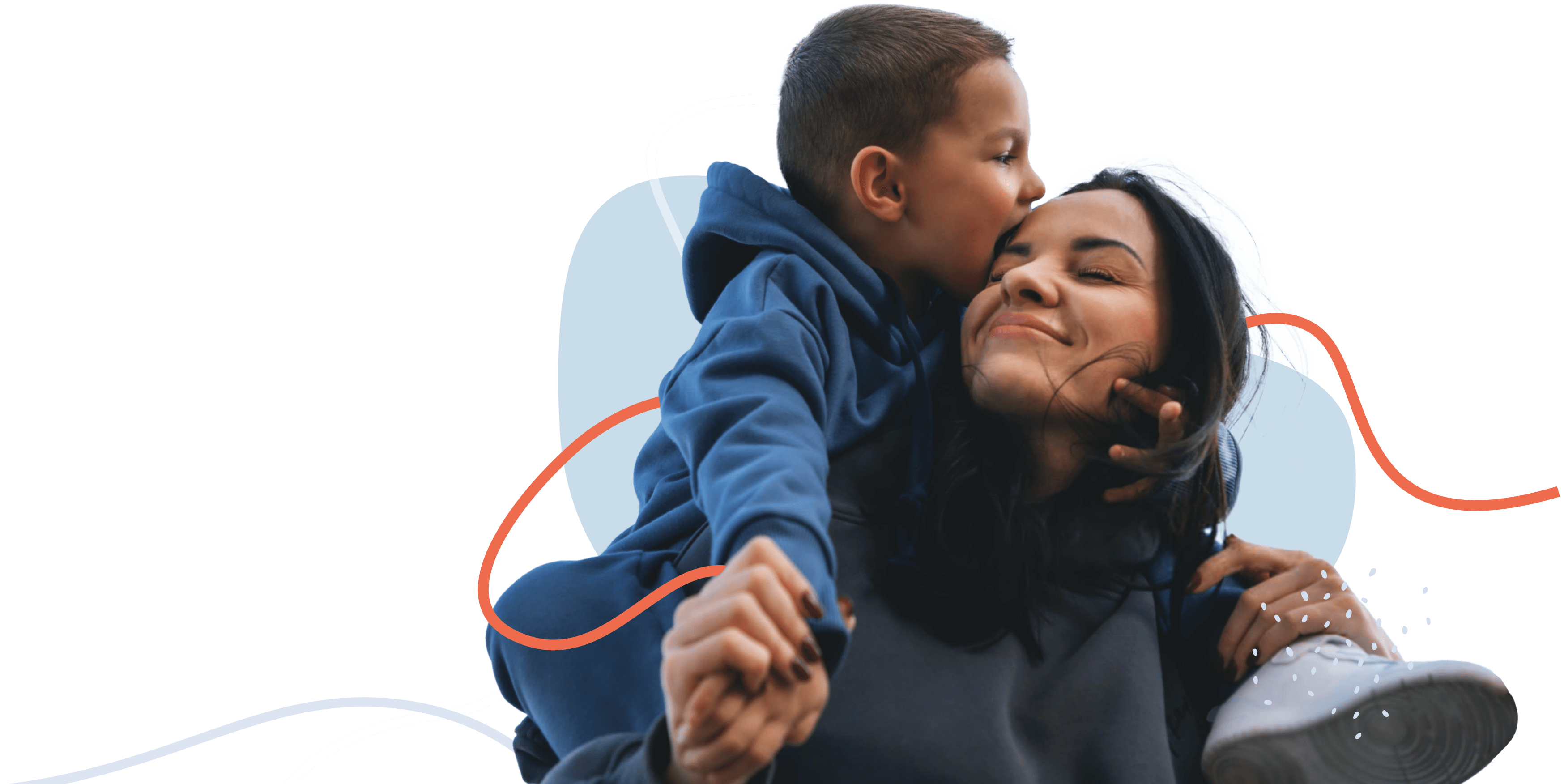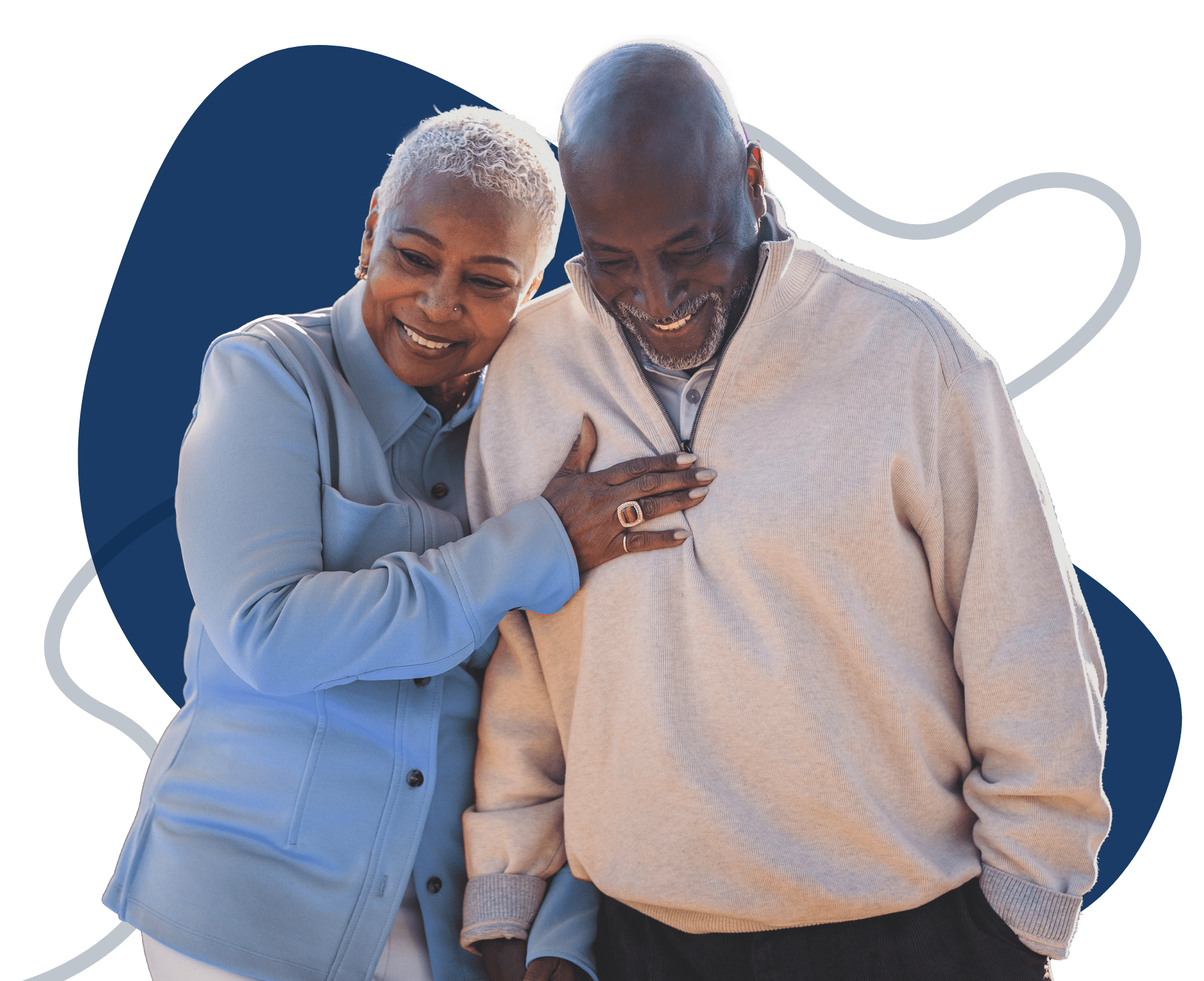 When the unexpected happens, CIGA steps in
We take on liability, auto, and workers' compensation claims after an insurance company is placed in liquidation. Since 1969, CIGA has helped thousands of consumers navigate the uncharted waters of insolvency and ensure their medical and financial security.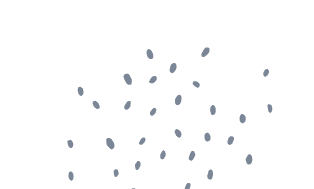 Questions? We've Got Answers
What kind of claims does CIGA handle?
Will my benefits be delayed?

Since CIGA must first obtain the claim files from the Liquidator of the insolvent insurer, some delays may occur. Rest assured, we make every effort to quickly identify and expedite the handling of all claims.
What happens to my in-force policy after the liquidation order?

Generally, a liquidation order and finding of insolvency will terminate an in-force policy at expiration date or 30-days after the liquidation order, whichever is sooner. It is incumbent on you to secure a replacement policy.
Find Information
about your liquidated insurance company.